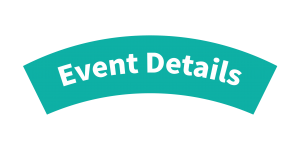 Event Period:
1st November 2021 (Mon) to 20th December 2021 (Mon)
Enrollment Period:
25th October 2021 (Mon) to 15th December 2021 (Wed)
Category:
Individual: Donate HKD$120 per person
Family/Group: Donate HKD$420 (For 4 quotas)
*We also have corporate group, interested companies please contact Corporate Resource Development Department (Tel: 2272-9808 / Email: [email protected])
*Participants who donate HK$100 or above will receive an official receipt for tax refund in Hong Kong. The organizer will send an official receipt by post or email within one month after the event ends.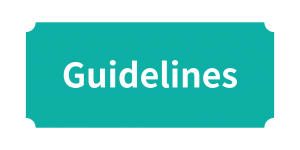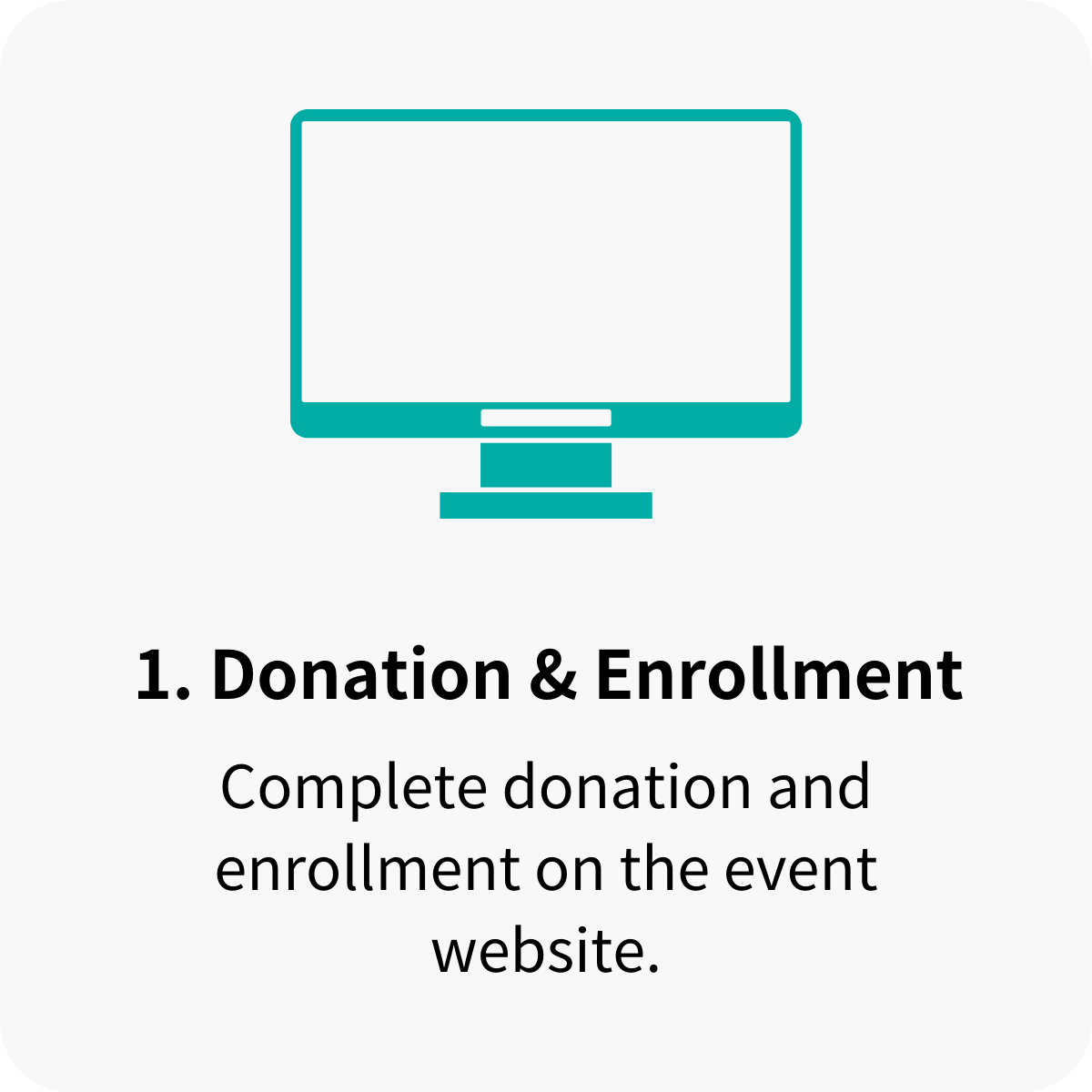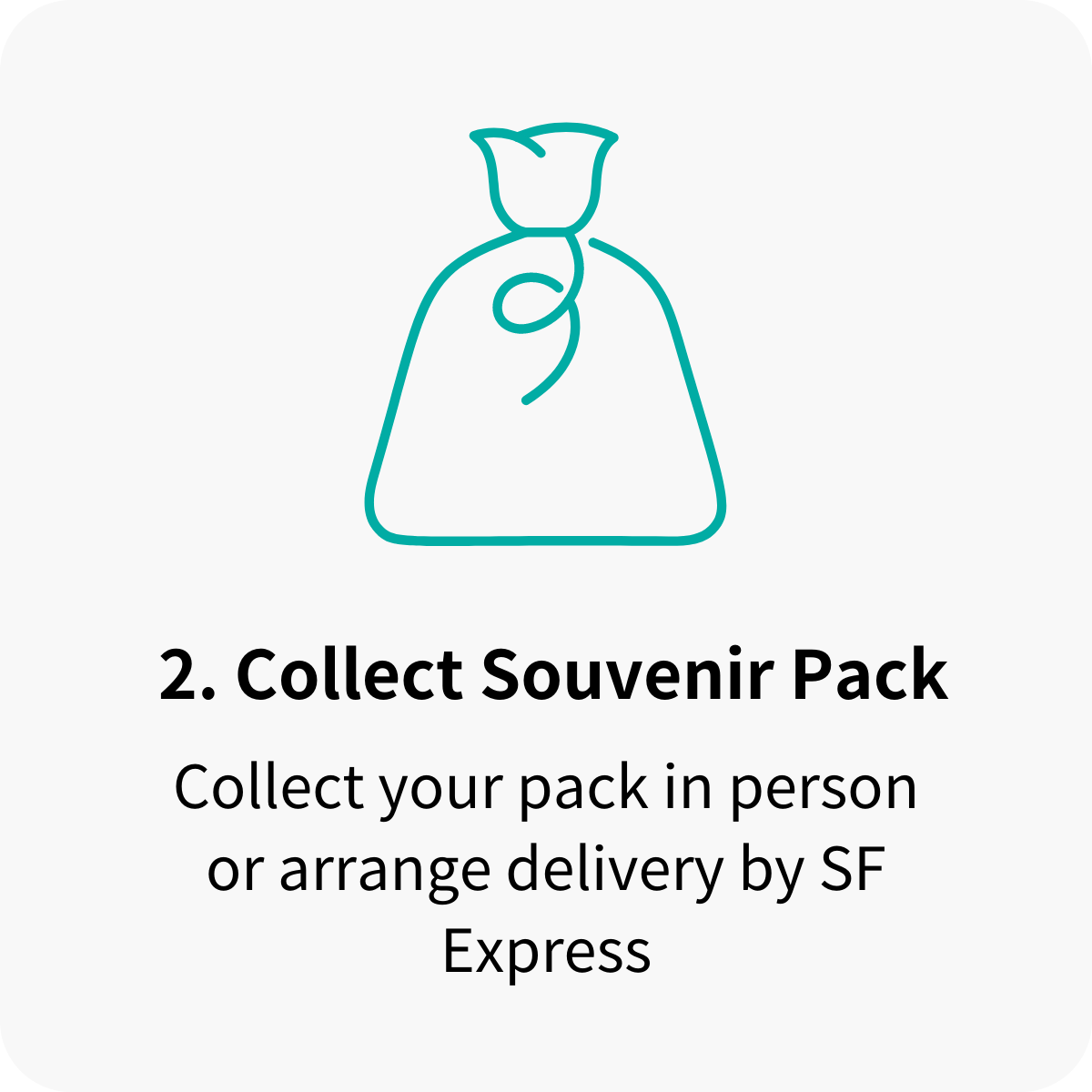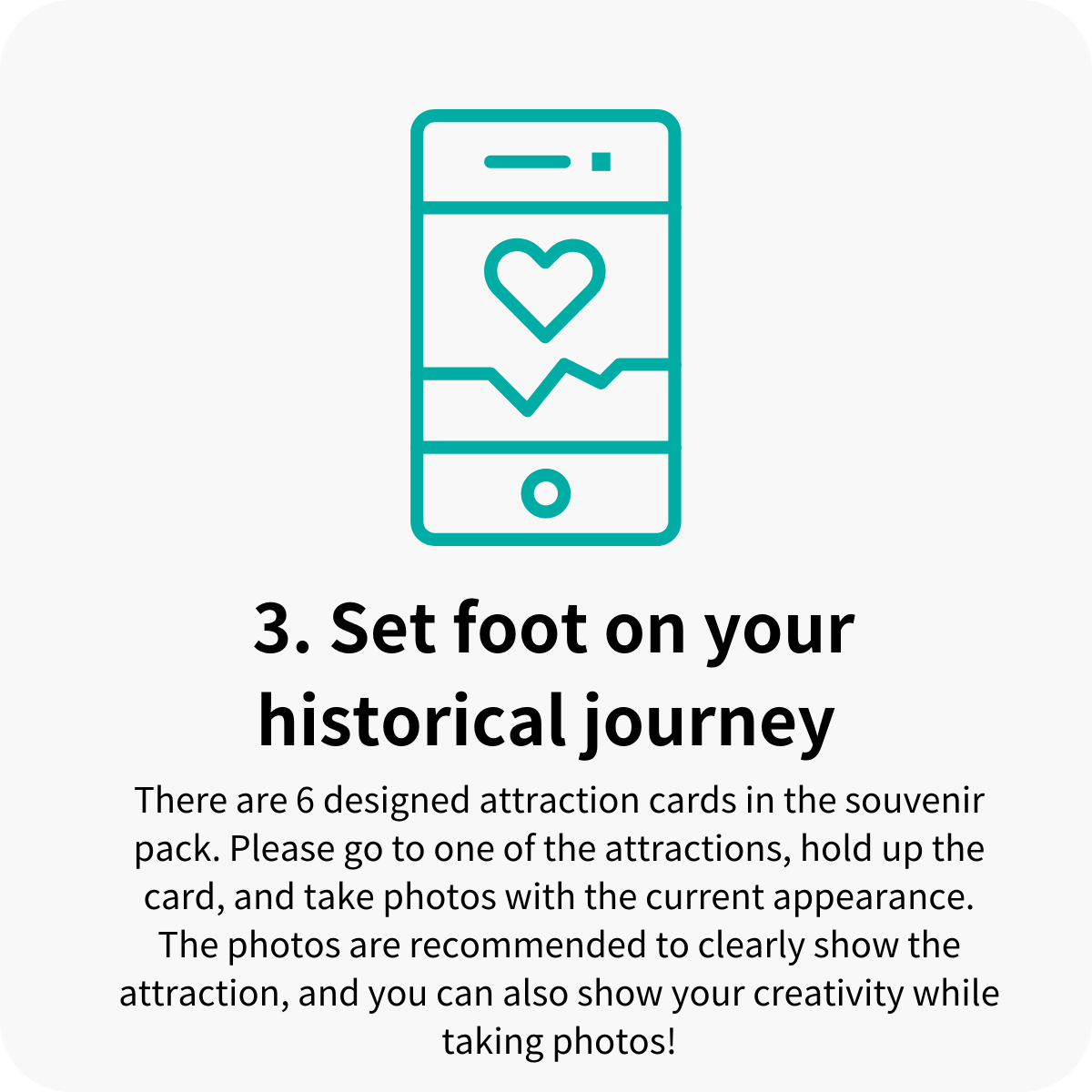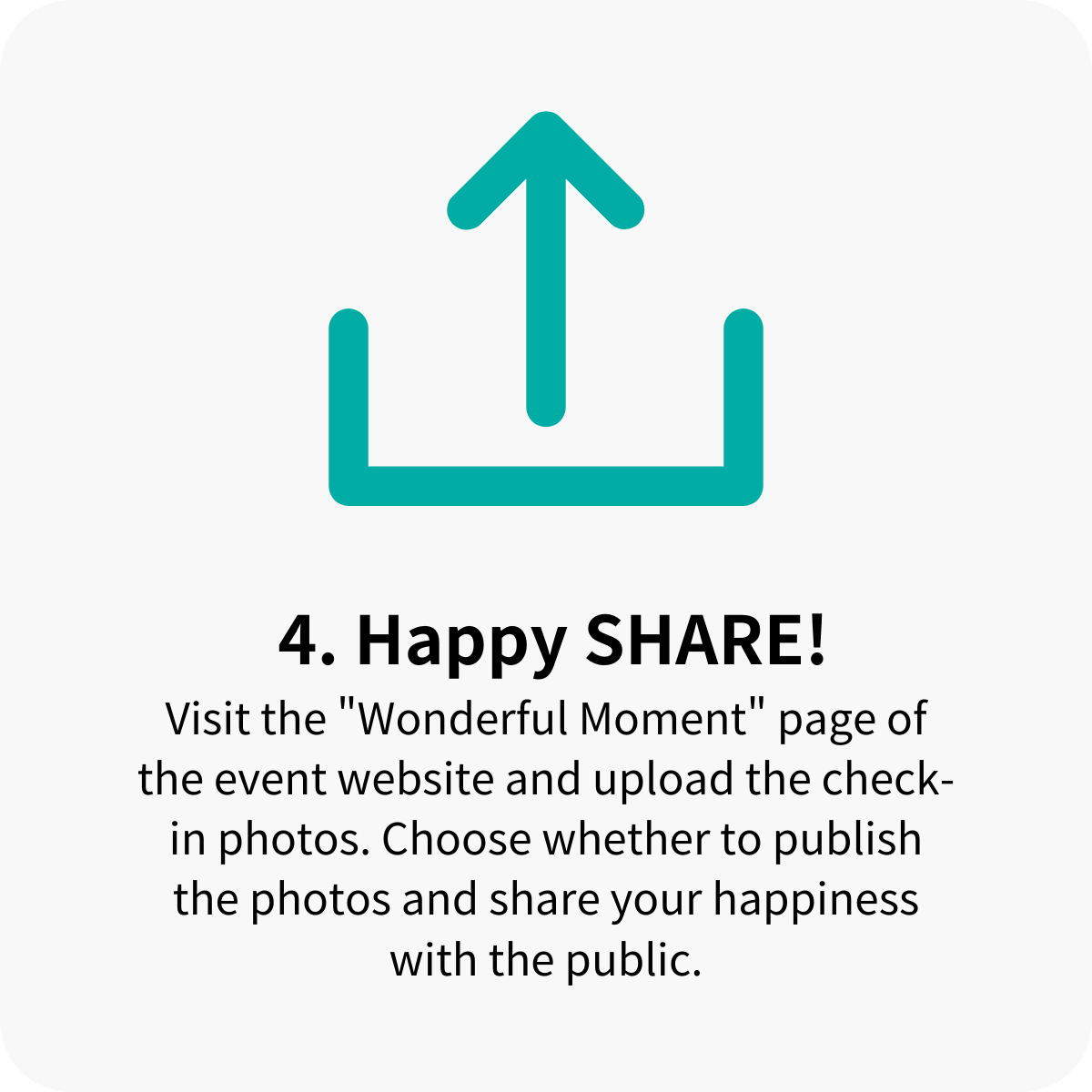 *Friendly reminder: Attach a photo brief while uploading check-in photos, and you will have a chance to win the "Most Distinctive Award"!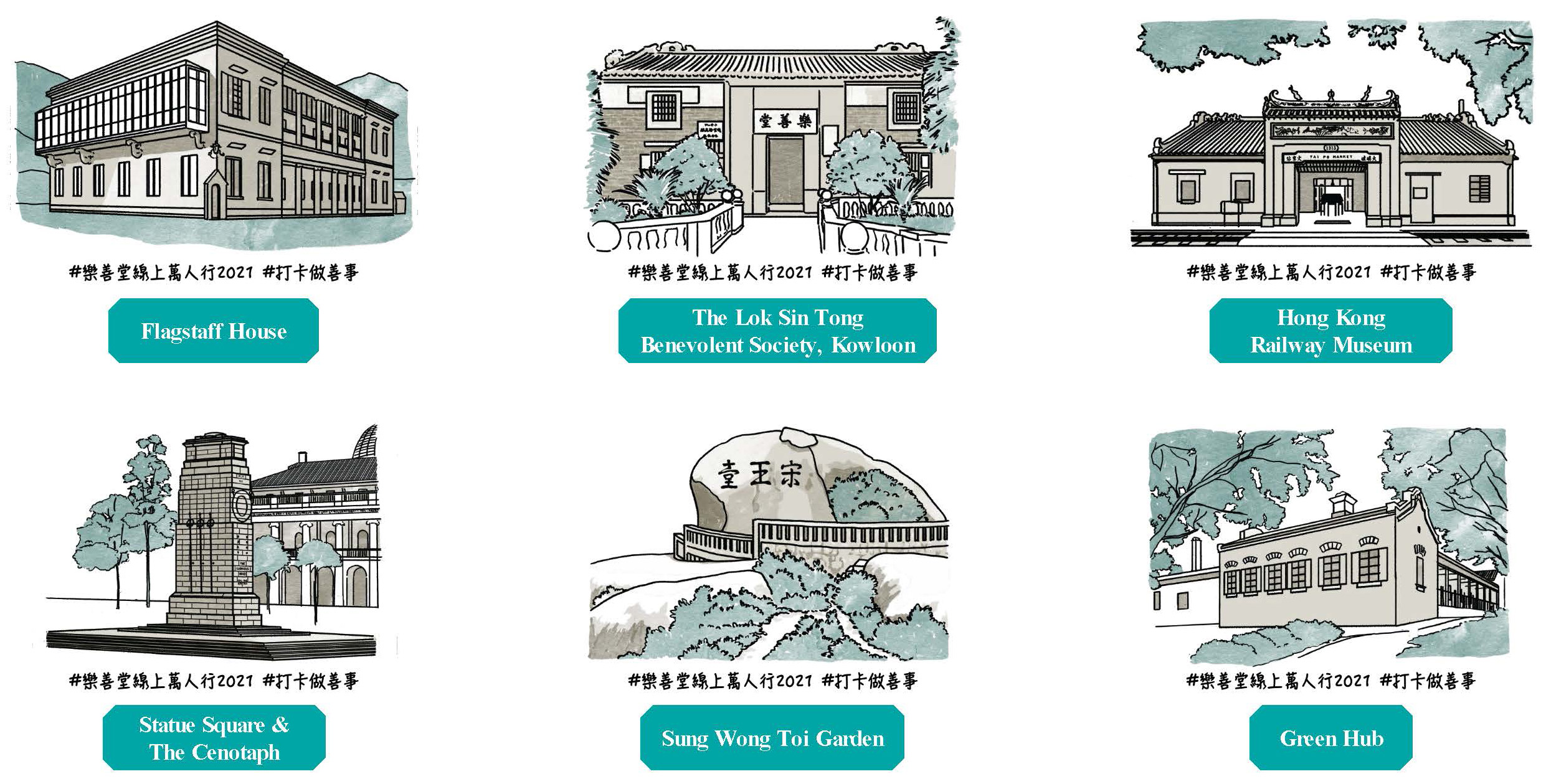 The attractions card depicts the sights of Hong Kong more than a hundred years ago. Come explore nowadays attractions and see what's different!
Then pick up the Hong Kong Travel Map which we specially designed for you, enjoy the food along the way and visit the check points, and set foot on "Enjoy the Walk, Explore the City" tour!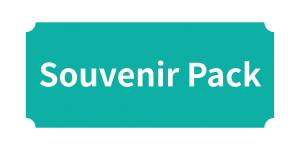 Every participant could get a full set of souvenir pack
*Enroll in Family/Group can get 4 sets of souvenir packs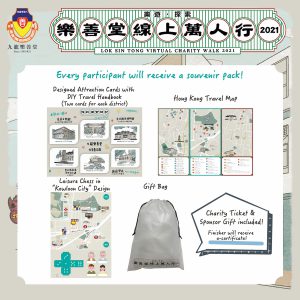 Souvenirs include:
1. 6 Designed Attraction Cards with DIY Travel Handbook
2. Hong Kong Travel Map
3. Leisure Chess in "Kowloon City" Design
4. Gift Bag
5. Charity Ticket
6. Pocari Sweat 15g Powder
7. Flexi-Patch Sample (2 pieces)
8. Acti-Tape Sample (15cm)
Donate to redeem limited edition souvenirs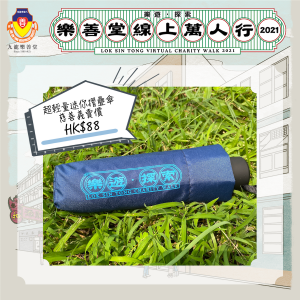 If you want to buy only an Ultra Lightweight Folding Umbrella Limited Edition, please click here to buy at LST Shop.

Early Bird Gifts (Closed)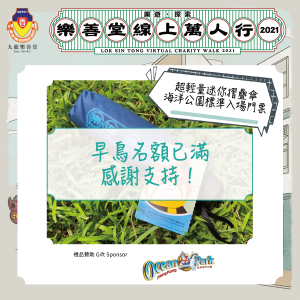 During Early Bird Registration, from 4th October 2021 (Mon) to 17th October 2021(Sun), participants who (1) successfully enrolled and (2) answered Early Bird questions correctly will have an opportunity to win General Admission Ticket of Ocean Park Hong Kong and Ultra Lightweight Folding Umbrella. There will be 12 winners while we will also select 200 participants to give out free early bird gift, an ultra lightweight folding umbrella.
Fundraising Award (Individual/Group)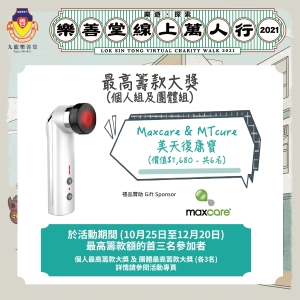 During the event period (25th October to 20th December), the top 3 participants of Individual and Group who raised the most funds (6 winners in total) will be awarded a Maxcare & MTcure MT Alpha (worth $1,680).
Most Distinctive Award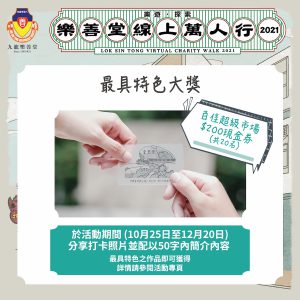 During the event period (1st November 2021 to 20th December 2021), participants upload their check-in photos on the event website, and attach a photo brief within 50 words. We will select 20 winners to give out a $200 gift voucher from PARKnSHOP and publish their photo on the website.
Facebook Interactive Gifts (Closed)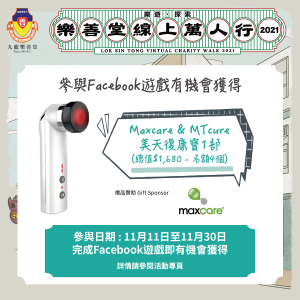 From 11th November 2021 to 30th November 2021, participating in Facebook Interactive activities and you will have the opportunity to win a Maxcare & MTcure Alpha (worth $1,680) (4 winners in total).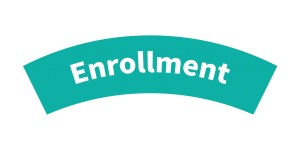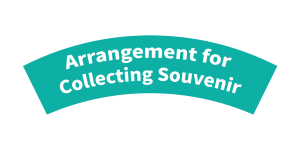 After successfully enrolled, participants of Individual / main contact person of Family/Group will receive confirmation email.
If you choose "Collection in person", please show your confirmation email when collecting.
Address: Head office of The Lok Sin Tong Benevolent Society, Kowloon (61 Lung Kong Road, Kowloon City)
Office hours: Monday to Friday, from 9am to 6 pm (Except Public Holidays)
If you choose "Delivery by SF Express ", the required freight will be paid by the receivers when the pack arrives. You could also collect the packs in SF stores or lockers. Please fill in the address and code of the respective SF stores or lockers when enrollment. (See SF stores and lockers locations and codes)
* You can collect multiple Souvenir Packs at a time. Please present the confirmation email and authorization letter of the relevant participant.
E-Certificate of Completion
After completing your historical journey and successfully uploading the check-in photo, you will receive an E-Certificate.